Live webcam en vakantieappartement (Studio) voor 4 personen in Middelkerke (Vlaamse Kust)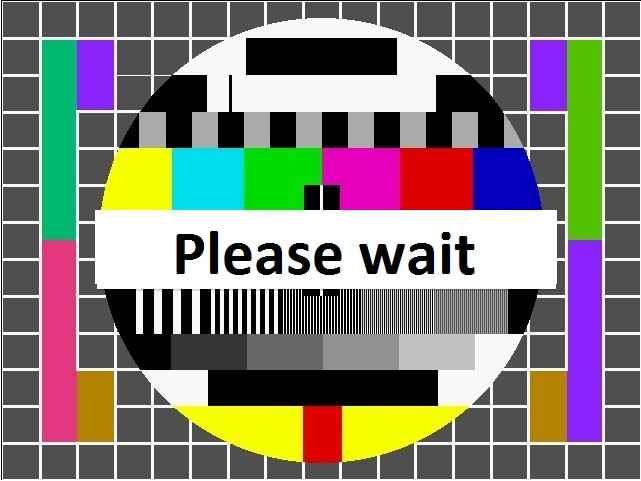 Dit is het zicht vanuit onze vakantiestudio op de Zeedijk in Middelkerke.
Vakantiestudio voor 4 personen, zeezicht en op de zeedijk
Deze studio op de 8ste verdieping is geschikt voor 2 volwassenen en maximaal 2 kleine kinderen. Huisdieren zijn niet toegelaten. Dit is een niet-rokers appartement.
Woonkamer met slaapgelegenheid voor 4 personen (een comfortabel dubbel bed die uit de wandkast wordt geklapt en een kwalitatief dubbel zetelbed.
Digitale televisie (Telenet), radio. Wifi is inbegrepen (zonder garantie).
Kleine keuken met fornuis (4 platen), oven, microgolfoven, koffiezet (Senseo) en waterkoker.
Badkamer met douche, lavabo. Apart toilet.
Balkon.
Logiesdecreet: Deze woning is aangemeld bij Toerisme Vlaanderen onder nummer LD 218061.
Te huur vanaf 1 mei tot 30 september 2021, minimaal per week.
Prijzen:
buiten schoolvakanties: €250 per week
Juli/augustus: €350 per week
Normaal verbruik elektriciteit en water inbegrepen
De huurder reinigt bij het verlaten
Waarborg: €150
Interesse? Bel dan op +32 470 53 49 33 in het weekend of na 19 u. op werkdagen. Of mail: geert@demaerschalck.com.
Foto's (worden op vraag in groter formaat toegestuurd):
Foto boven: foto van 20.40 u. op 17 augustus 2020.