Live webcam en vakantieappartement (Studio) voor 4 personen in Middelkerke (Vlaamse Kust)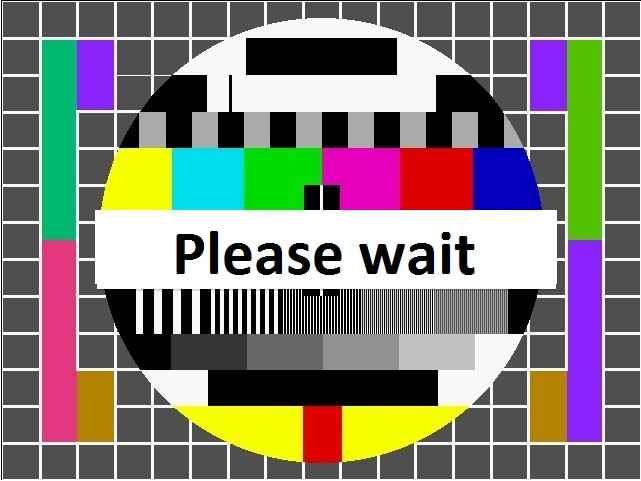 2030 Antwerpen, Noordkasteel Oost 6
A network HD rapid dome camera (Sony SNC-RH164 megapixel camera with 10x optical auto-focus zoom lens) is shooting frames in 16/9 format.The built-in web server timestamps them.
De toeristische webcam bevindt zich langs de A12 en de N177 in Boom, tussen Brussel en Antwerpen. Het gebouw waarop de camera geïnstalleerd werd is de Immo Flash Tower en is ongeveer 70 meter hoog. De webcam geeft een beeld in de richting van Brussel.
Via deze webcam kan je de toestand van de A12 en de N177 (Antwerpsestraat, in de volksmond dikwijls 'Boomsesteenweg' genoemd) op de voet volgen: is er file in de richting van Brussel (op de foto naar boven) of in de richting van Antwerpen (op de foto naar beneden)?
Op de Immo Flash Tower of de Toren van Braem staat er een repeater voor de radioamateurs. De specificaties van deze repeater:
Naam: ON0DP
D-Star: 438,4625 MHz (shift +7,6 MHz)
D-Star: 1298,225 MHz (shift -28 MHz)
DMR: 439,4625 MHz (shift: -7,6 MHz)
FM: 145,7875 MHz (shift -0,6 MHz), CTCSS 131,8 Hz RX + TX
Deze Sony SNC-CH140 camera werd geleverd en geïnstalleerd door:
Onder: Snapshot van 8 april 2014 om 7.53 u.
Onder: Snapshot van 26 maart 2014 om 19.40 u.
Onder: Snapshot van 26 maart 2014 om 19.17 u.
Onder: Snapshot van 19 maart 2014
Onder: Snapshot van 19 januari 2013 om 8.30 u.
Abbey Road is a thoroughfare in the borough of Camden and the City of Westminster in London, running roughly northwest to southeast through St. John's Wood, near Lord's Cricket Ground. It is part of the B507 road. This road is best known for the Abbey Road Studios and the 1969 album, Abbey Road, by The Beatles.
The north-western end of Abbey Road begins in Kilburn, at the junction with Quex Road and West End Lane. The road was named for the nearby Kilburn Priory and its associated Abbey Farm. It continues south-east for roughly a mile, crossing Belsize Road, Boundary Road, and Marlborough Place, ending at the junction of Grove End Road and Garden Road.
The Abbey National Building Society (now Santander UK) was founded in 1874 as The Abbey Road & St John's Wood Permanent Benefit Building Society in a Baptist church on Abbey Road.
EMI's Abbey Road Studios are located at the south-eastern end, at 3 Abbey Road, St John's Wood. The Beatles and many other famous popular music performers have recorded at this studio, and The Beatles named their last studio LP Abbey Road. The album's cover photograph shows the four group members walking across the zebra crossing just outside the studio entrance. As a result of its association with The Beatles, since 1970 this part of Abbey Road has been featured on the London tourism circuit. In December 2010 the crossing was given Grade II Listed Building status by English Heritage despite its age not being contemporary to that era.

The zebra crossing featured on the Beatles cover, as well as the crossing directly north of it, have become popular photo-opportunity areas, despite the road still being a busy thoroughfare for traffic. The iconic Beatles album cover has been parodied many times over the years on the crossing.
The tin street sign on the corner of Grove End Road and Abbey Road is now mounted high on the building on the corner, to save the local council the expense of cleaning and replacing the sign, which was frequently defaced and stolen. The council repaints the wall next to the zebra crossing every three months to cover fans' graffiti.

Source page: http://webcam.sint-niklaas.be/
There is no copyright-sign on the source page.
Snapshot at March 1, 2014 (5.52 PM)